Business Mentoring Series – The Mentality of a Championship Organization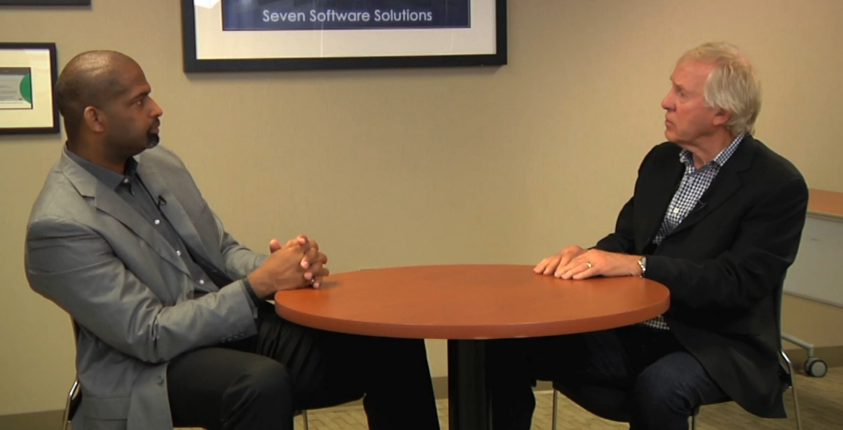 This episode is available now!
Log in to watch.
Watch Now
Last week, Fran talked with Santo about the importance of building the right team. This week, they talk about keeping a championship mentality.
The mentality for success is the same in both sports and business. A championship team and a successful company require the same ingredients. Transitioning from the NFL to the business world, Santo Stephens found that the lessons he had learned in athletics left him well-prepared to build, lead, and help grow companies. It all comes down to developing a plan, executing your plays, adjusting to what happens and learning from your past experience. Add strong leadership and a focus on both team and individual goals and you have the ingredients for a championship organization.
In this session, you'll learn:
How business owners and athletes learn from losing
Why your business needs to evolve to grow
The essential pieces to building a champion
Here's a preview of this week's episode:
Members can see the full episode beginning Thursday, August 21 at 11:00 am ET.
Not a member yet? Get started for less than $5 per month, here.
[latest_posts header="Watch Past Episodes" limit="" category="17″]