Business Mentoring Series — The 21st Century Employee with Kory Kogon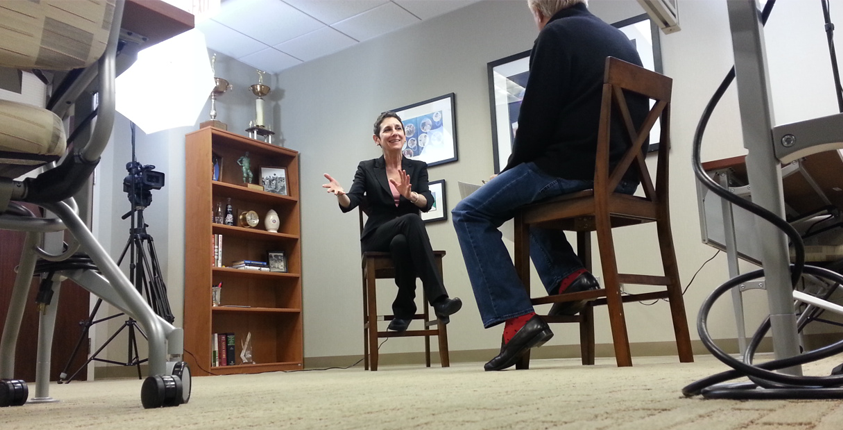 This episode is available now!
Log in to watch.
Log In
In the Industrial Age, the assembly line was developed to get employees to just do one task, without ever having to think. In the 21st century, we have moved beyond that model. Today, in companies of any size, people are paid to think, innovate, and create. Brainpower is the determining factor, and any management team or company that doesn't believe that will fail. When people are mentally engaged with their work, thinking about ways to make things better and how to help the business, then that is the most powerful situation for a business, because employees are volunteering every part of themselves, not just doing the minimum because that is what is required. Whatever you do, get people to be excited to be a part of it.
FranklinCovey's Kory Kogon discusses this with Fran on Thursday's episode of the Business Mentoring Show.
In this session, you'll learn:
Why many large companies have not adapted to the new reality of utilizing brainpower
How to engage employees so they are voluntarily fully engaged
When a business should be prepared to innovate and when to be cautious
See more in this one minute preview of Thursday's episode:

Members can log in to see the full episode this Thursday at 8:30 pm ET.