Business Mentoring Series — Planning Your Social Media Strategy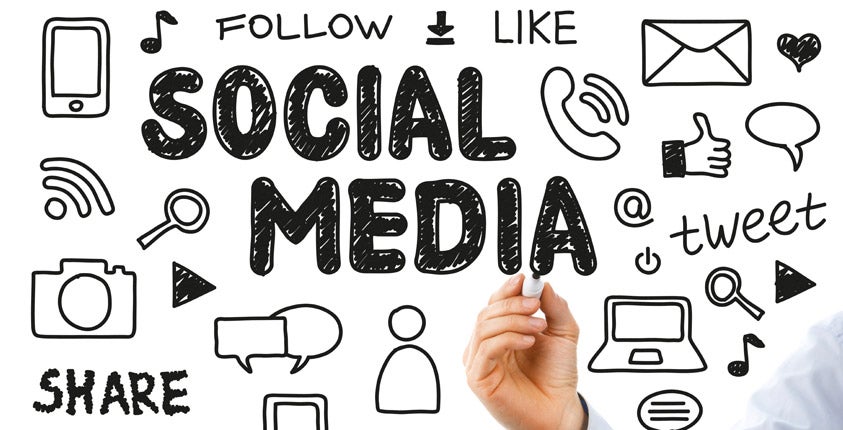 This episode is available now!
Log in to watch.
Log In
Last week, on the Business Mentoring Show, Jen and Fran talked about the steps you should take to get started with social media. This week, we look talk about developing your plan.
Once you've gotten started with social media, it is essential to set up a plan. Specifically, you need a plan for all the content you're producing and sharing on various social platforms. It's not enough to just randomly tweet and share Facebook posts whenever the feeling comes on you. Instead, you need to build a plan. Consider building an editorial calendar for the month, and think seriously about the purpose and format of every piece of content you want to generate. Put together, those pieces should align with your mission as a business and the brand you are building. When your content is produced according to a plan, it is much more focused—and effective. You'll build long-term relationships and stay top of mind when your customers are ready to buy.
In this session, you'll learn:
How to identify the purpose and format for social media content
How to build a cadence on social platforms to match your goals
How to make people want to buy from you when they're ready to buy
Examples of businesses that are using social media planning effectively
See a preview of session 3 below:
Members can see the full episode starting at 11 am ET Thursday, September 18th.
Not a member yet? Become one for as little as $4.95 per month here.
This episode is available now!
Log in to watch.
Log In