Business Mentoring Series – Mastering Business Growth with Lara Hodgson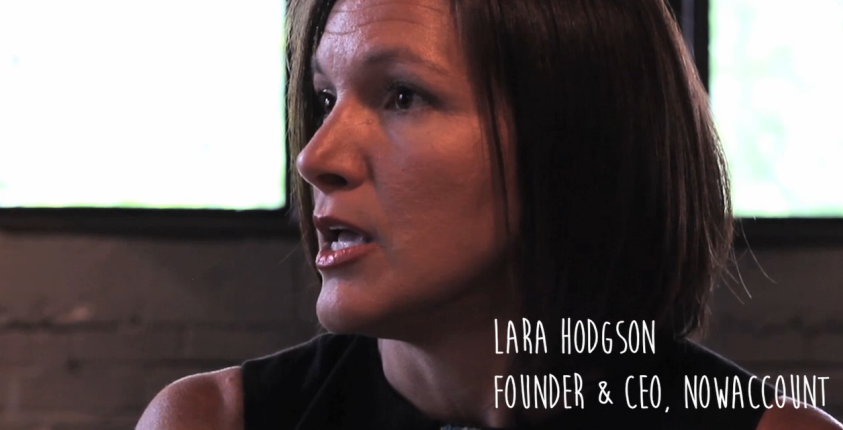 This episode is available now!
Log in now to watch!
Log In
This month, Fran's guest on the Business Mentoring Series is Lara Hodgson, Founder and CEO of NOWaccount. Lara has secured funding for, launched, and served in executive management roles in many businesses. She has extensive experience in brand development and has worked with companies like Nike, Coca-Cola, The Home Depot, Keds, and more. She has an MBA from The Harvard Business School and a Bachelor's degree in Aerospace Engineering from Georgia Tech University. She is an expert in small business growth — the topic of June's Business Mentoring Series.
People talk about growing a business as if it were a very simple thing, but it's one of the biggest challenges for business owners. Not only can it be a challenge to grow a business, but when you do grow you have to be careful not to grow your business to death—to grow in a sustainable way that won't cause even bigger problems for your business down the road. The problem you can easily run into is that, even though you are ready and willing to grow your business, there might be other dynamics in play that aren't set up to support growth. Most importantly, can you maintain your cash flow as you grow, especially when you are working with partners and customers who take on bigger and bigger orders but don't pay for 30, 60, or 90 days or more?
In this session, you'll learn:
How a business can grow to death
The obstacles to growth
The largest source of capital to fund growth
Related: How to Become Productively Generous
Watch the trailer for Thursday's first episode, Growing Your Business to Death:
 The stay tuned throughout this month for more from Lara and Fran, with more sessions including:
Getting Your Cash Flow Right (June 12)
Be Passionate About "Why" (June 19)
Growing the Right Way (June 26)
New sessions will be released every Thursday this month in the GoSmallBiz.com member area. Click here to log in now.
Not a member yet? Learn more here.