Business Mentoring Series — Marketing Your Startup with No Money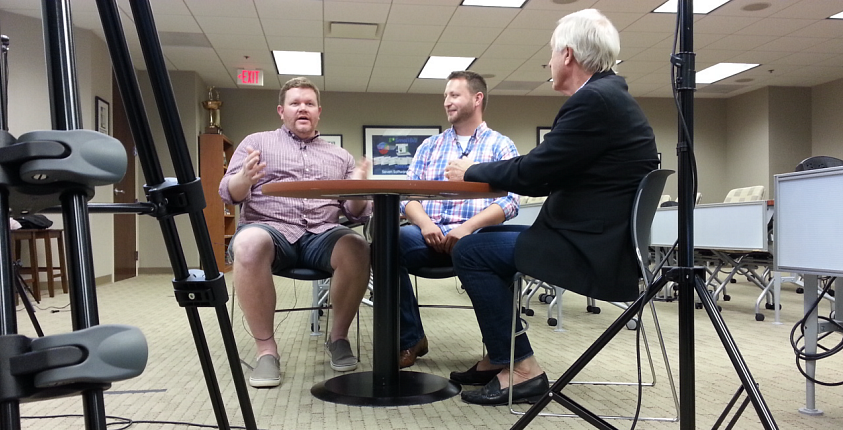 This episode is available now!
Log in to watch.
Log In
On last week's show, Dan and Aaron shared lessons they learned in the first few months after starting their business. This week, they talk about how they marketed their startup before the profits started coming.
When you don't have any money, you have to get creative to market your business. Ironically, it's very common for marketing to be more effective when you don't have money than when you do—because when you have the money, it is very easy to spend it without thinking very hard about whether you're using it most effectively.
Dan Fontaine and Aaron Rolka of Atlanta Beer Tours share how they marketed their business when they had no money—and how they maintained that creative, organic approach even when they became profitable. The end result is a strong brand that is clearly differentiated from local competitors, and a successful, growing business.
In this session, you'll learn:
How to get the word out about your business
Why you should focus on value to customers instead of your marketing budget
Strategies for scaling a business when you find a successful methodology
Watch a 1 minute preview of this week's episode below:
Members can see the full episode starting at 11 am ET on Thursday, November 20th.
Not a member yet? Get a 60-day free trial here.
This episode is available now!
Log in to watch.
Log In
[latest_posts header="More Mentoring" limit="" category="17″]