Business Mentoring Series — How a Startup Incubator Helps Entrepreneurs with Jim Flannery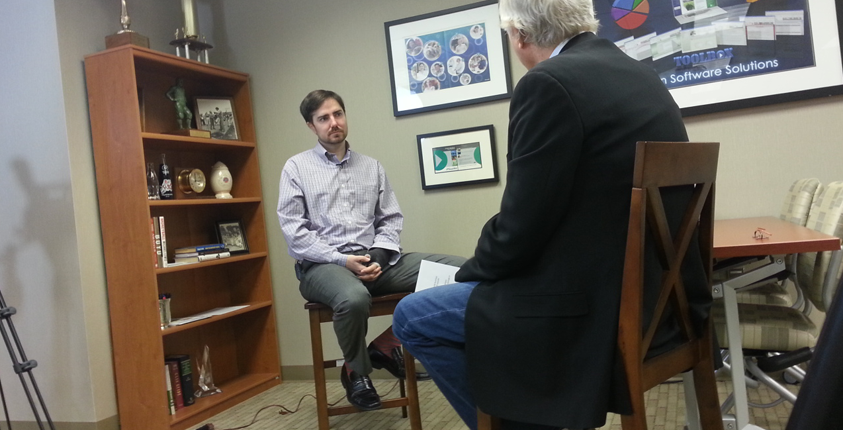 This episode is available now!
Log in to watch.
Log In
Last week, Fran and Jim discussed the importance of knowing your customers. This week, Jim talks a little bit more about Four Athens and how incubators in general help entrepreneurs.
A startup incubator like Four Athens is focused on helping entrepreneurs start sustainable businesses that create value and help people. And they are looking to help a wide range of entrepreneurs, whether it's an 18-year-old student or a 50-year-old who wants to be their own boss. Depending on what stage a business is in, startups will get different things out of their experience with an incubator. Jim Flannery shares how people at the embryonic stage can think about their customers and develop their ideas, while existing businesses can connect with people they need to grow. One of the best services an incubator can provide is finding mentors and guides within the local business community.
In this session, you'll learn:
How incubators identify people with a passion for helping others
The way incubators help young entrepreneurs develop their ideas
How existing businesses looking to grow can use incubators to build business relationships
See a 1-minute preview of this week's show below:
Members can log in to see the full episode starting at 11 am ET on Thursday February 26th.
Not a member yet? Get a 60-day free trail here.
This episode is available now!
Log in to watch.
Log In
[latest_posts header="Business Mentoring Archives" limit="" category="17″]