Business Mentoring Series — Getting Started with Social Media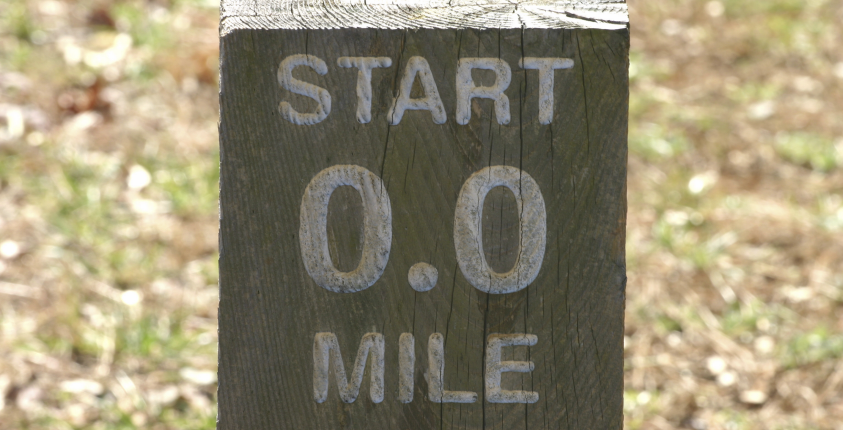 This episode is available now!
Log in to watch.
Log In
On last week's show, Fran and Jennifer looked at the foundations of social media and digital marketing and examined the innate human behaviors that make these marketing methods successful. This week, we get to the nuts and bolts as Jennifer walks you through getting started with social media and helps you understand how to use these marketing platforms in the most efficient way possible.
When you're an entrepreneur, you have a business to run—so how do you do that and get started with social media at the same time? Jennifer Osbon says the key is to be intentional in your approach to digital marketing. If you have an idea of what you're doing, who it's for, and why you're doing it, then you can develop a plan to meet that desired outcome, rather than inefficiently dividing your efforts between a dozen different outlets. While it's very easy to set up a social media profile on a network, it's a lot harder to effectively maintain that profile every day, every week, every month. You don't need to be on every social network; you need to be on the right networks, doing the right things. With a strategic approach, though, you can get more out of what you're doing. Don't just make noise to make noise. Talk about what your audience wants to talk about.
In this session, you'll learn:
The difference between traditional and social marketing
How to not be overwhelmed by the number of social networks available
What you should talk about on social media
See a preview of this week's episode below:
Members can see the full episode starting Thursday, September 11th by logging in here.
Not a member yet? Get access to every episode starting at just $5 per month.
This episode is available now!
Log in to watch.
Log In
[latest_posts header="More mentoring" limit="" category="17″]