Business Mentoring Series – From Concept to Customer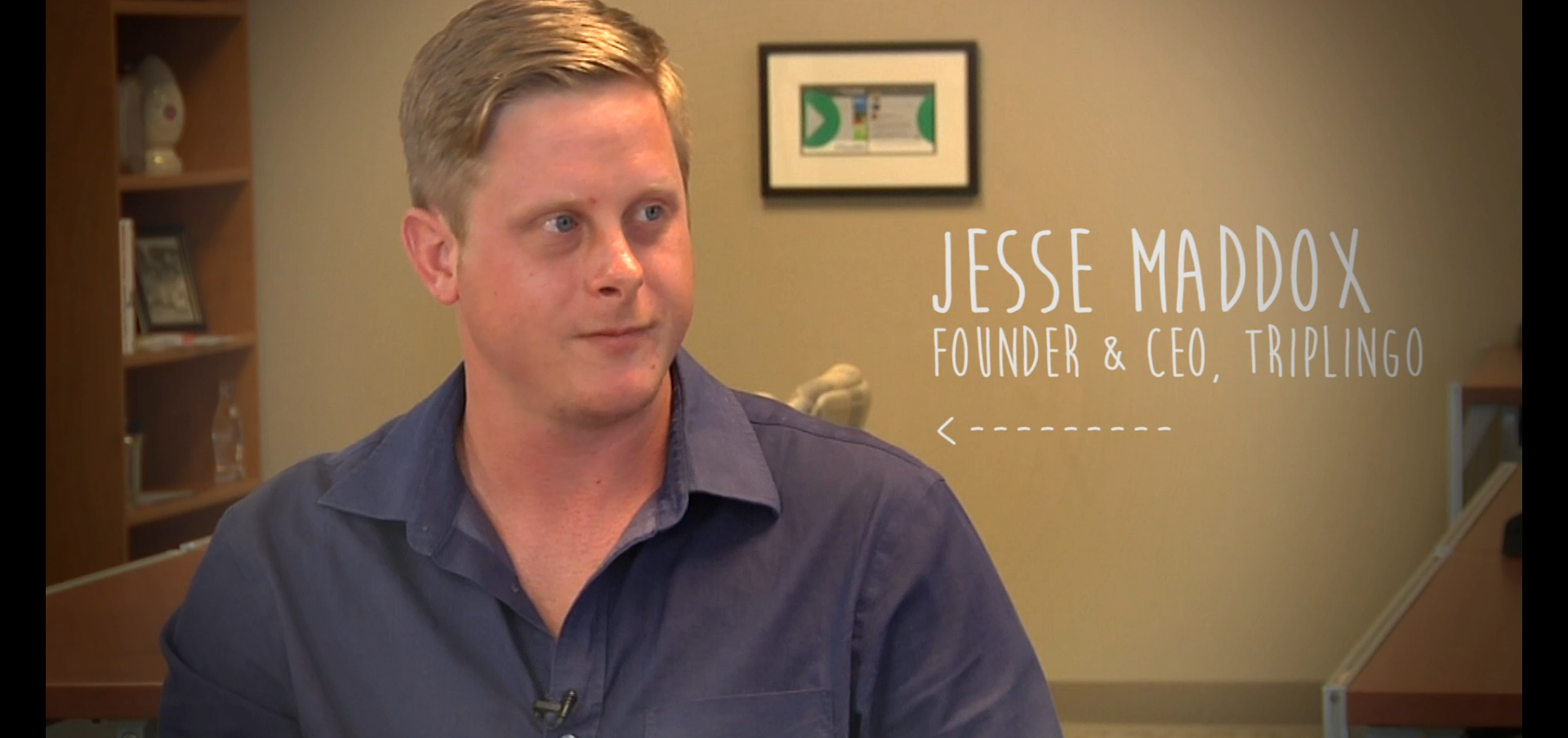 This episode is available now!
Log in now to watch!
Log In
Jesse Maddox is the Co-Founder and CEO of TripLingo and the guest on this month's Business Mentoring Show, From Concept to Customer. TripLingo is an award-winning app to help travelers with communication and cultural fluency in countries all over the world. TripLingo was named the Business Travel Innovation of the Year in 2013 by the Global Business Travel Association, and Jesse has been named one of the Global 3 Under 33 by the Association of Corporate Travel Executives. In July's series, Jesse shares how he became an entrepreneur, and how the experiences each step of the way helped him build a successful company.
Episode 1: Getting Business Ideas Through Proactive Action
TripLingo co-founder and CEO Jesse Maddox didn't always plan on being an entrepreneur. After his childhood dreams of playing in the NBA were shattered, he spent 10 years on the path to becoming a lawyer. But along the way, he kept discovering entrepreneurial ideas. He started his first business in college, and then a second, and the ideas kept coming. Those experiences starting businesses led him down an unexpected path, but by taking proactive action every step of the way his experiences led to exciting new ideas and possibilities.
In this session, you'll learn:
How to generate ideas from problems in your life
What to do when an idea just isn't working
Why picking the right industry matters
Here's a preview:
Members can watch the full episode starting Thursday, July 10th and then anytime on-demand.
Not a member yet? That's OK. Learn more here.