Business Mentoring Series – Focus on the "Why" with Lara Hodgson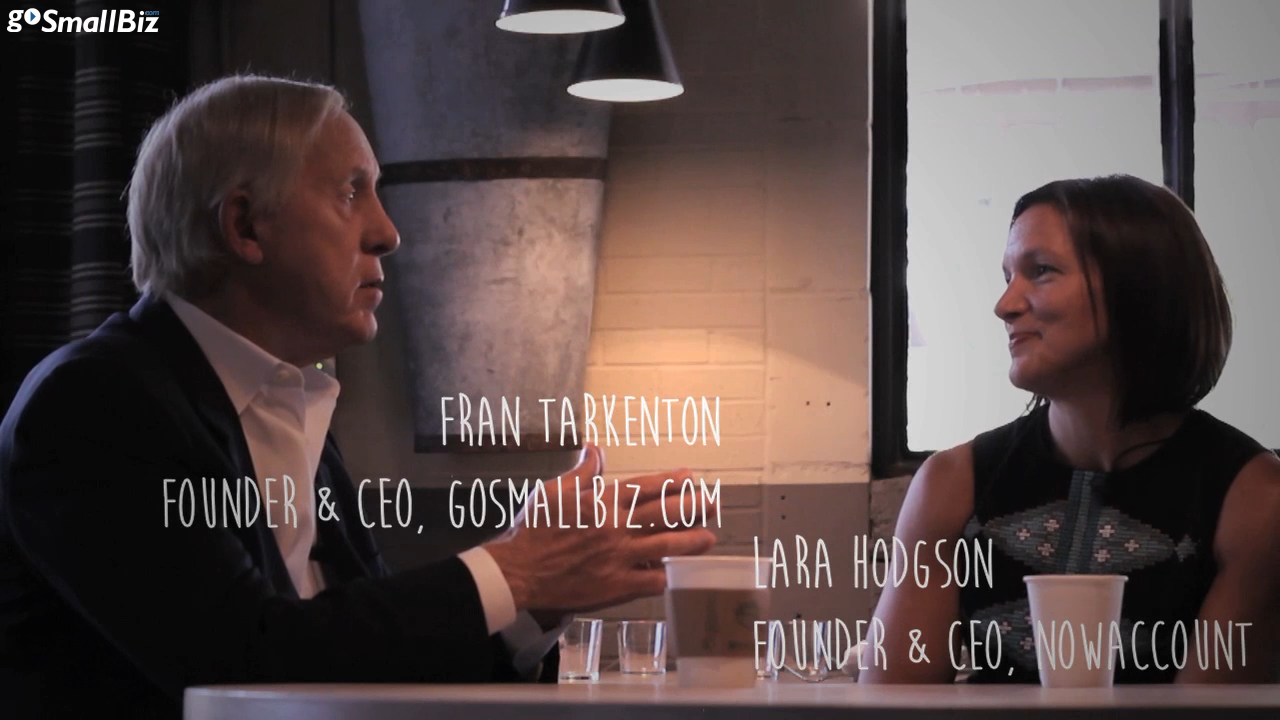 This episode is available now!
Log in now to watch!
Log In
On last week's Business Mentoring Show, Lara and Fran talked about proper cash flow management and the importance of spending the right dollar at the right time.
See more from our series with Lara here.
This week, Lara talks with Fran about finding and keeping your passion front and center in a growing business — focusing on the "why" more than the "what." What is the connection between passion and success? A lot of people say that you need to be passionate about what you do, so find what it is you're passionate about and just do that. But that might have the equation backwards. You become passionate about something when you have a purpose; there are a lot of things you could be passionate about, if you know "why" you're doing them. Whatever you're doing, be sure you know why you're doing it and that it's something you actually want to do. That purpose, the sense of "why," will drive growth and set up opportunities.
In this session, you'll learn:
Where passion comes from
How purpose inspires growth
How to use what you notice to drive growth
See a preview of this week's session:
Members get free access to this episode starting Thursday June, 19th and all previously aired episodes On Demand in the GoSmallBiz Member Area. The last episode this month will be "Growing the Right Way" and will be available starting Thursday June, 26th.
Not a member yet? Get started here.