Business Mentoring Series – Finding Funding to Launch a Startup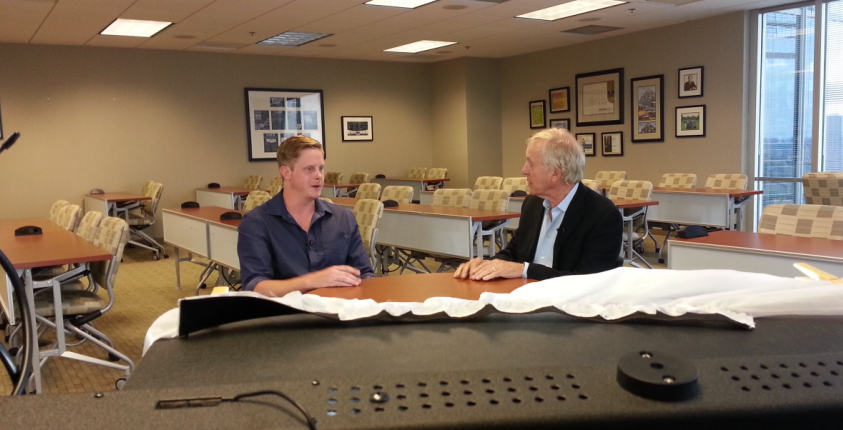 This episode is available now!
Log in to watch!
Log In
Last week, on the Business Mentoring Show, Jesse Maddox talked with Fran how persistence and determination led him to the "lucky" breaks that helped him launch his company. This week, he walks Fran through TripLingo's first year of existence.
Getting a check for $100,000 in seed money might sound like a lot—but it doesn't go very far with a team of six people. Finding more funding was an important priority to get TripLingo off the ground. The company's first year was spent building the first version of the product and getting it on different platforms; the second year was trying to raise a Series A round of venture capital. After a year of hard work, TripLingo raised $915,000, setting the stage for further growth.
In this session, you'll learn:
How to keep a team together when the money runs tight
How to adapt your plan to your market
How money from friends and family differs from investor money
See a preview below.
Members can login to watch the full episode starting Thursday, July 31, 2014.
Not a member yet? Learn more here.