Business Mentoring Series — Digital Marketing 101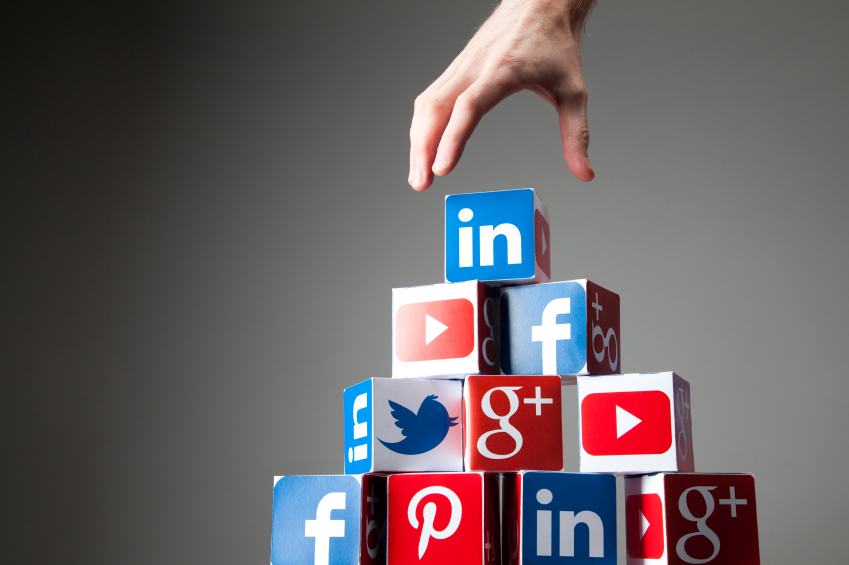 This episode is available now!
Log in to watch.
Log In
September's guest in the Business Mentoring Series is Jennifer Osbon. Jennifer is the founder and CEO of MegaPlayer, a digital and social media marketing agency founded in 2007. While working with global brands such as UPS, Coca-Cola, and others, Jennifer is also a full-time lecturer at the Terry College of Business at the University of Georgia, teaching social media and digital marketing courses using curriculum she developed personally. Jennifer is on the Marketing Executive Board for UGA and is active in the Atlanta Interactive Marketing Association, Greater Women's Business Council, and the Social Media Club of Atlanta.
In the first episode of this month's series, Jennifer will examine the foundations of digital marketing. While the technology and platforms that power social media and digital marketing are new, the behaviors that make it successful go back to the beginning of time. These new platforms, however, allow people to connect at scale to get faster and better access to information, forcing companies to be transparent. Connective technologies enable people who are interested in the same things to connect with each other, making it possible to validate anything on the Internet about products, services, and brands. Businesses of any size can use connective technology to be hyper-local, on the ground building relationships with customers. Jennifer Osbon walks us through the growth and development of these connective technologies as we start our series on digital marketing.
Here's something on us: [Free eBook] Facebook — Converting Fans into Paying Customers
In this session, you'll learn:
How marketers have used the growth of connective technologies, both for good and for bad
How new platforms change the way a business's brand is created
How businesses can use social marketing to build customer relationships
The efficiency of targeted marketing with social platforms
Watch a preview of episode 1:
Members can see the full episode starting September 4. Log in here.
Not a member yet? Click here to learn more.
[latest_posts header="More business mentoring" limit="" category="17″]