Business Mentoring Series — Choosing the Right Social Media Platform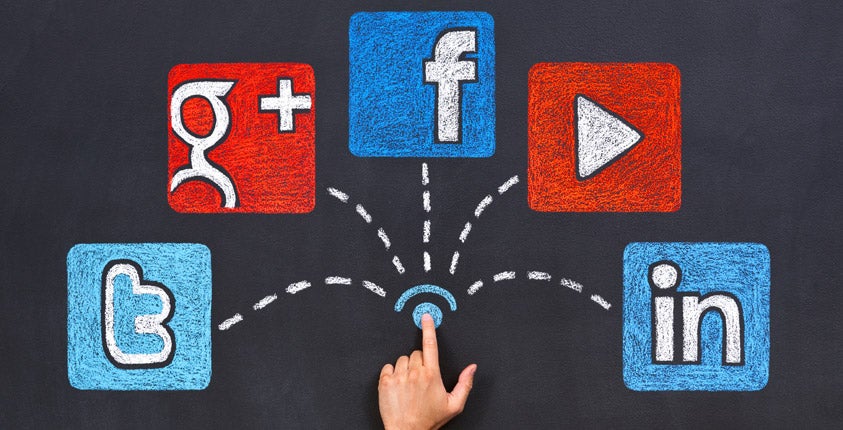 This episode is available now!
Log in to watch.
Log In
On last week's show, Jen walked you through developing a social media plan. This week, she talks about the differences between the platforms and helps you choose which one(s) are right for you.
There are more social media platforms out there than you can think of, with new ones appearing all the time. So how do you decide where to start? Digital marketing expert Jennifer Osbon says the key is to find someplace that is contextually relevant to your audience. Don't just turn up where they are—find them at the right time, in the right place, in the right way. That will be different for every platform, and for every business. If you're going to be on any particular social media platform, make sure you have a purpose and goals. Remember that you are using these platforms, you don't own them. As long as it works, use it. But if it is not appropriate for your business and audience, then just don't do it.
While we're on this subject: [Free eBook] Twitter — Attracting Customers
In this session, you'll learn:
How to identify the right platforms for your audience
Why you shouldn't chase every shiny object
How to effectively and efficiently use social media analytics
Members can see the full episode Thursday, September 25 starting at 11 am ET.
Not a member yet? Not to worry — learn more here.
This episode is available now!
Log in to watch.
Log In
[latest_posts header="Past Mentoring Shows" limit="" category="17″]