Business Mentoring Series – Building The Right Team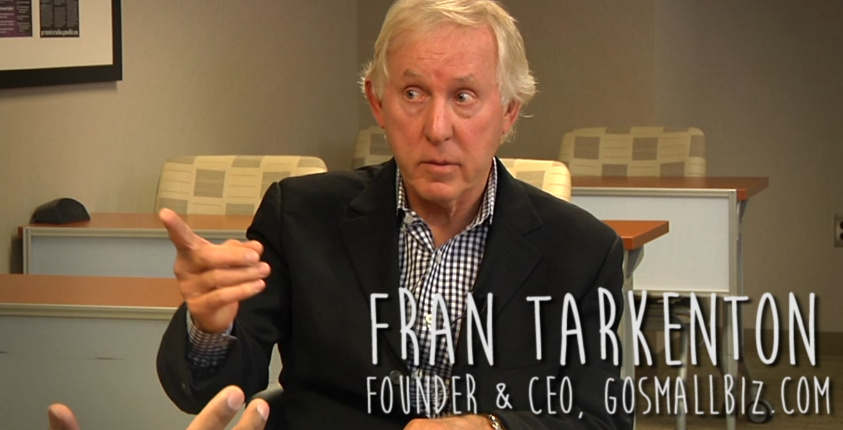 This episode is available now!
Log in to watch.
Log In
Last week, Fran talked with Santo Stephens about building a team focused on winning together. This week, they look at building the right type of business relationships. If you want to be successful, being around the right people makes a dramatic difference. As an entrepreneur, it is important to be around people who have been successful, people who think creatively and help you solve the problems you encounter. Rather than working alone, and keeping your ideas close to your chest, find the right team and get those ideas out in the open. That requires finding people with complementary skills and thinking, not just clones of yourself. Disagreement is a necessary part of an open, honest dialogue that challenges you to get smarter and better. Santo Stephens talks about what goes into building a team with the right people, and being open, honest, and transparent with those team members to make everyone better. In this session, you'll learn:
Why you should share your ideas with others
How to have constructive dialogue with your team
How to discuss your value with partners
Here's a preview of this week's episode.
Members can log in here and see the whole episode starting Thursday August 14th.
Not a member yet? That's OK. Learn more here.
[latest_posts header="Past Mentoring Shows" limit="" category="17″]