Business Mentoring Series – Building a Team That Wins Together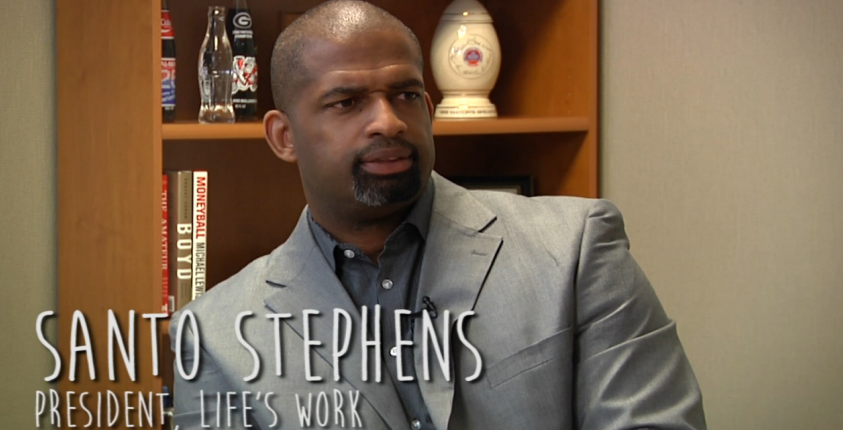 This episode is available now!
Log in to watch.
Log In
Santo Stephens, former NFL player with the Chiefs, Bengals, and Jaguars, joins Fran on the Business Mentoring Show this month to talk about the importance of building a team.
A team is able to accomplish much more together than the individual pieces can accomplish alone. On a good team 1+1=3…or maybe even 5! As a linebacker in the NFL, Santo Stephens understood that principle, and building a strong, unified team has been key to his success in both football and in business. The lessons he learned from his father built a foundation for strong relationships built on trust in his coaches, teammates, partners, and everyone else around him. Santo also focuses on the importance of making a good first impression and selling your ability to do what you need to do. Do your partners, customers, and vendors get a winning vibe when you walk into the room?
In this session, you'll learn:
The power of a united team
How a leader wins the trust and respect of the team
How to identify your responsibilities and demonstrate your effectiveness
See a preview below.
Members can log in here and see the whole episode starting Thursday August 7th.
Not a member yet? That's OK. Learn more here.