Business Mentoring Series – Building a Culture of Giving with Adam Grant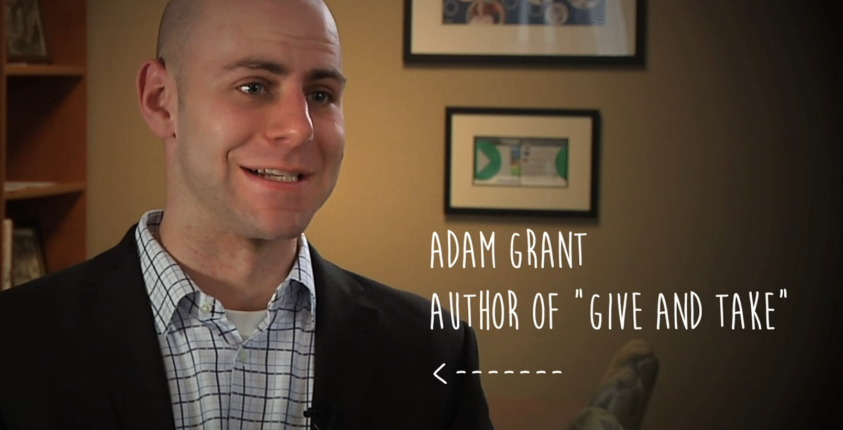 When companies hire Adam Grant to help them, the first question they always want to ask is about hiring. Since so much of his research is about the benefits of giving, how can they build a culture of giving, where people are sharing knowledge, teaching skills, and putting the good of the organization before themselves? Surprisingly, Adam says that's not as important as executives think—at least not in the way they think it's important. There are a lot of tactics that will help you build a culture of giving, whether it's in your company or your family.
In this session, you'll learn:
How to use hiring practices to improve your culture
How to redefine success for star producers
The way feedback makes someone be more giving
How to ask for help
We're highlighting episode 3 of this series, see a preview below:
Next week, we'll revisit our session with TripLingo CEO Jesse Maddox.
Members can log in and see all of our mentoring shows 24/7.
Not a member yet? Get a 60-day free trial here.