Business Mentoring Series — Bad News Does Not Get Better with Age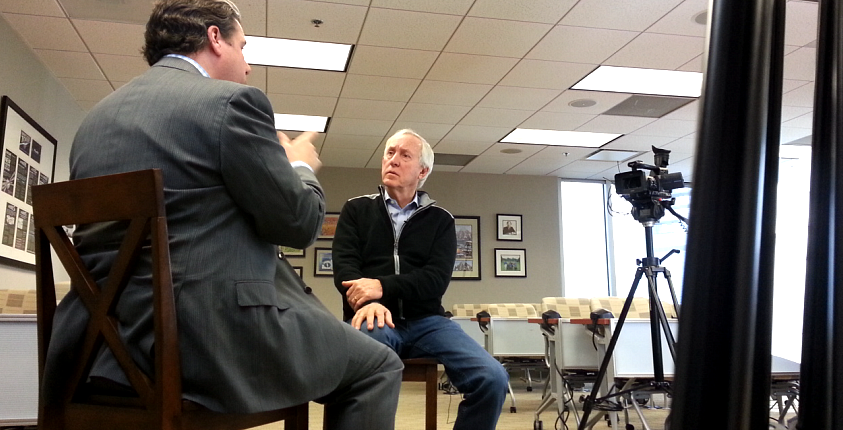 This episode is available now!
Log in to watch.
Log In
Last week, on the Business Mentoring Fran and mark discussed the differences between motivational speaking and true leadership. This week, the look at the importance of facing problems head on.
No one likes to be the bearer of bad news. That's true in business, and it's a problem, because if no one is willing to tell you the bad news, then you can't do anything about the problems you're facing. Bad news does not get better with age, and the early warning system is critically important for a business. Acknowledging your problems not only helps you get to work finding a solution, but also helps you keep the underdog edge, working to find ways to get better all the time. Mark Murphy discusses some of the best ways to use early detection, including talking to people who don't do business with you.
In this session, you'll learn:
How leaders implicitly give people permission to tell the truth
Why early detection is the only universal treatment
How to get feedback from people who are not your customers
Watch a 1 minute preview below:
Members can see the full episode starting at 11 am ET on Thursday, December 18th.
Not a member yet? Get a 60-day free trial here.
This episode is available now!
Log in to watch.
Log In
[latest_posts header="Business Mentoring Archives" limit="" category="17″]