Business Mentoring Series — 3 Simple Tips to Reduce Your Tax Liability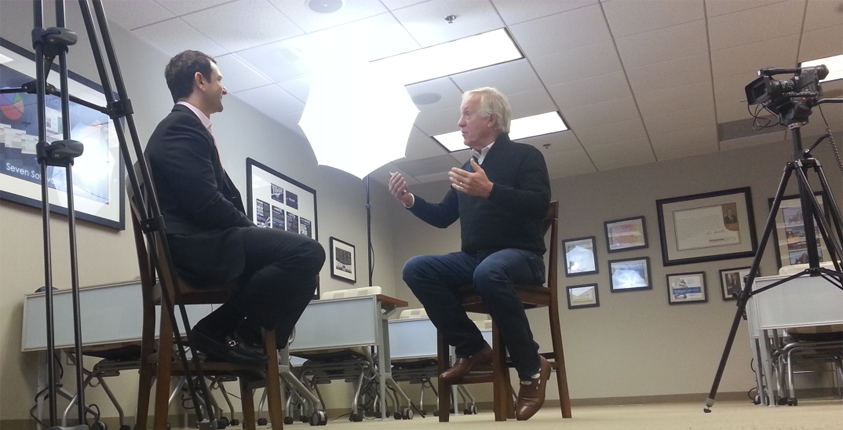 This episode is available now!
Log in to watch.
Log In
If you visit a small business, one thing you probably won't find lying around is excess cash. So it's important that the business owner take all of the tax deductions they're eligible for.
Of course, there are the obvious ones, like deducting expenses on your office space and purchased equipment, but there are others, too that many business owners just never think of. Ted Jenkin, co-CEO of oXYgen Financial gives you 3 simple tips that could drastically reduce your tax liability on this week's Business Mentoring Show.
In this session, you'll learn:
How to write off business portions of family vacations
How to incorporate your family in your business
How to take your maximum tax deduction while saving for retirement
How to document these write offs to stay compliant with the IRS
See one of Ted's tips in this one minute preview of Thursday's episode:
Members can log in to see the full episode this Thursday at 11 am ET.
Not a member yet?
Get a 60-day free pass.
Click here
[latest_posts header="Business Mentoring Archives" limit="" category="17″]