Business Mentoring Series — In Pursuit of Relevance with Doug Haugh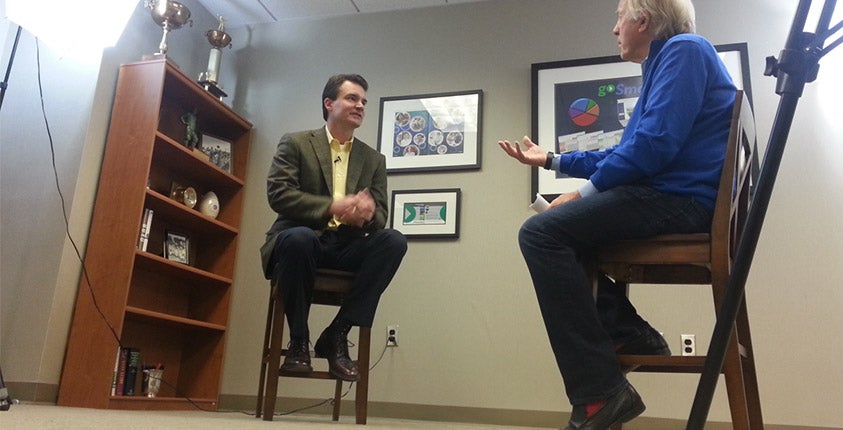 This episode is available now!
Log in to watch.
Log In
Last week on the Business Mentoring Show, Fran and Doug discussed the importance of your 'why' in your business. This week, they look at the constant battle to stay relevant.
The Never-Ending Pursuit of Relevance
Relevance is a never-ending pursuit.
No matter how much you grow, it's always hard to grow more. You have to be willing to change, looking to move on to what's next, and finding ways to stay relevant not only to your customers, but to your entire ecosystem of employees, partners, suppliers, and more.
The key to doing that, says Doug Haugh, is focusing on your core values. With the right focus at the center, the rest is more likely to fall into place without getting stuck doing things that are no longer relevant, or missing out on opportunities to achieve that core mission more effectively.
In this session, you'll learn:
How to focus on seeing your customers, partners, and employees as fellow people
Why you should understand the perspective of other people to do business with
When to compromise, and when to stand fast to core principles
See a one-minute preview below:

Members can see the full episode Thursday at 8:30 pm ET here.
Not a member yet? Click here to get 2 months free.
This episode is available now!
Log in to watch.
Log In
[latest_posts header="Business Mentoring Archives" limit="" category="17″]