Business Mentoring Preview: Creating a Successful Kickstarter Campaign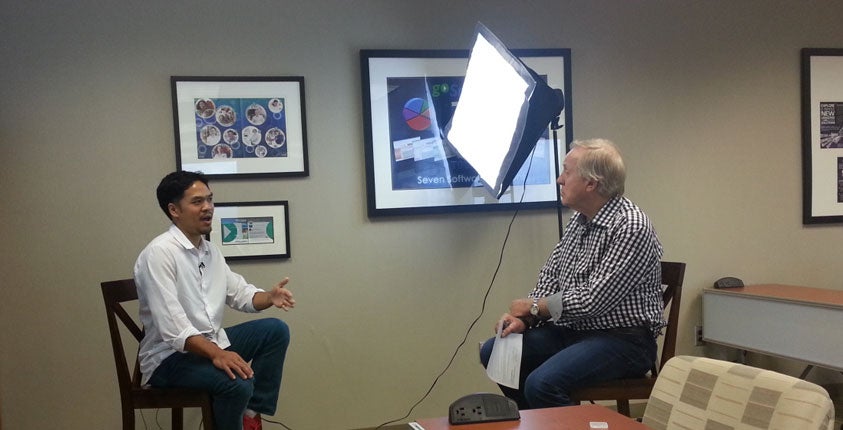 This episode is available now!
Log in to watch.
Log In
Early on in the startup stage, Jonathan Pascual knew that he would be short of funds to open the door for Taproom Coffee. To help get things started, he turned to a Kickstarter campaign.
Researching similar businesses that also used Kickstarter, he set up a campaign to raise $15,000. He studied businesses who had conducted successful campaigns in the past to find the best practices for meeting the goal. The campaign was a huge success: Taproom Coffee's goal was 50% funded within 24 hours, and 100% within a week. After a 30-day campaign, Jonathan had raised 144% of his goal, more than $21,000.
Thanks to the strategic plan, Jonathan not only raised money to get the business started, but also generated a lot of publicity for the business. Successful campaigns stay visible on the Kickstarter website, so anyone can still see and learn about Taproom Coffee, and media outlets took notice of the campaign and published stories about the business.
In this session, you'll learn:
How to plan your Kickstarter campaign before launching
Why a successful campaign is a gift that keeps on giving
How to keep up with trends within your industry
See a 1-minute preview below:
Members can see the full episode Thursday at 8:30 pm ET here.
[latest_posts header="Recent Mentoring Sessions" limit="" category="17″]