Business Mentoring Series — Preparing A Tax Plan for Next Year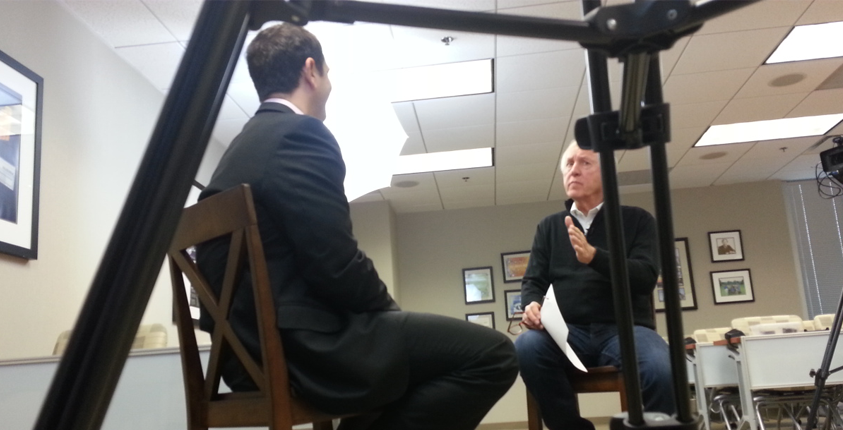 Even though 2014 is over, that doesn't mean it's too late to save money on your taxes. And the early months of the year are always a great time to put a good plan in place for the upcoming year to optimize your tax plan. Part of the reason you own your own business is to be able to make income, spend money, and then pay tax, instead of paying taxes before spending money. That's a massive difference, and the right tax plan strategy helps make it even more impactful.
Our next mentoring session will be a live Google Hangout with Fran Tarkenton and Ted Jenkin at 11 am ET on March 26, 2015. Send in your tax questions, and Fran and Ted will be answering some of them live during the hangout! Click here to submit your question.
Members can log in to see the full episode this Thursday at 11 am ET.
Not a member yet? Click here to get 60 days of our mentoring series for free.
Not a member yet?
Get a 60-day free pass.
Click here
[latest_posts header="Business Mentoring Archives" limit="" category="17″]