Business Mentoring Series — The 5 Choices: A Path to Extraordinary Productivity with Kory Kogon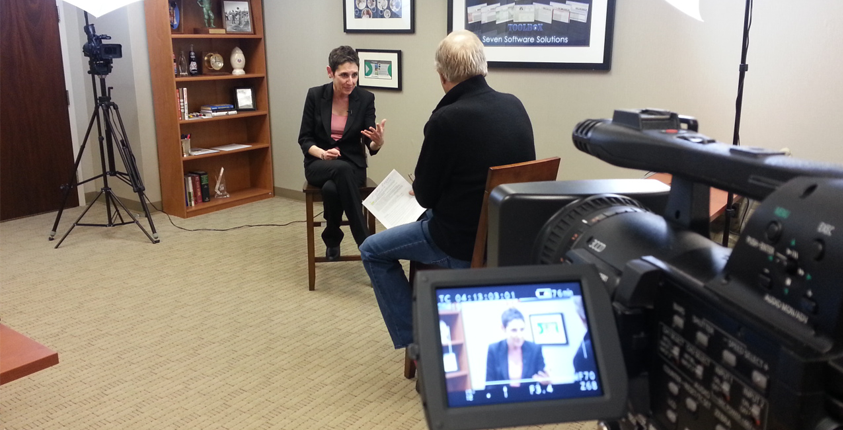 This episode is available now!
Log in to watch.
Log In
Last week, on the Business Mentoring Show, Fran and Kory discussed the importance of listening to and incorporating feedback to keep your product or service relevant. This week, Kory talks about the tips she's learned to help keep focused in a noisy world.
With modern technology, it is both easier than ever and harder than ever to achieve productivity. Kory Kogon and her team at FranklinCovey have adapted some of Stephen Covey's timeless principles and applied them to the problems we face in the 21st century around time management and productivity. The 5 Choices is a process to manage the vital skills of decision, attention, and energy management in a non-stop, overwhelming world. With the right focus, priorities, and attention to your needs it is possible to regain control and live a more satisfying life.
In this session, you'll learn:
The three biggest problems getting in the way of productivity and time management today
The five choices you can make to manage those problems
How to keep your brain, the number one tool for high value decisions, fresh and connected
Kory talks about the paradox that modern technology has caused in this 1 minute preview of Thursday's episode:

Members can see the full episode Thursday night at 8:30 pm ET.
Not a member yet? Click here for a 2 month free pass.
[latest_posts header="Business Mentoring Archives" limit="" category="17″]