Business Liability Insurance 101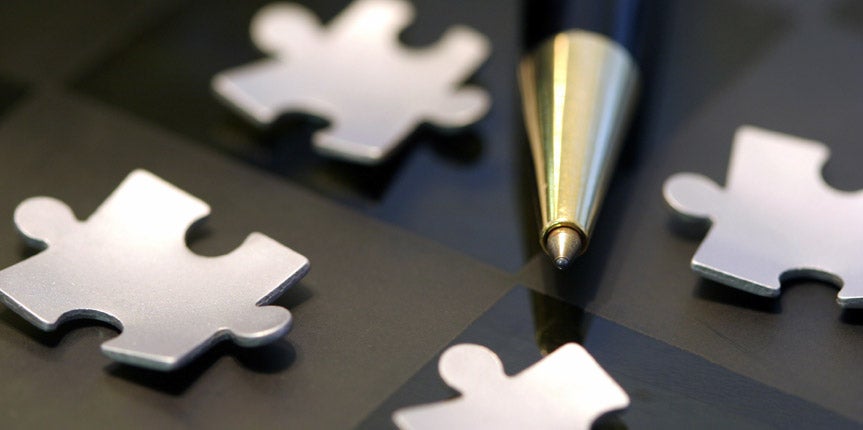 Your company can be held liable for its actions, which cause:
Injury to another person
Damage to the property of another person
Your company can be sued for such injury or damages, even if it didn't cause them. You don't have to be guilty to be sued. Even if a lawsuit has no merit, the defense costs can cripple a typical small business.
A Comprehensive General Liability insurance policy will cover:
Payment of damages due to accidents and injury at your business or caused by your employees
Payment of medical expenses necessitated by the incident
Payment of attorney fees and expenses to investigate, settle or litigate the claim
The cost of court bonds or other judgments during appeal
While Comprehensive General Liability coverage is comprehensive, it is not all inclusive. Additional policies need to be considered for:
Workers compensation
Automobile liability
Product liability
Director's and officers liability
Errors and omissions
Non-performance of contracts
Employment practices
How Much Coverage Do I Need?
At one extreme, a business might conclude that it makes sense to purchase little or no insurance, because if there's no pot of gold, there is less likelihood of a lawsuit. At the other extreme, a business might purchase insurance based on the absolute worst-case scenario, and end up over-insured and wasting premium dollars.
The extent of coverage really should be based on a thorough analysis of the risks. The business should consider the experience of the industry, the size of judgments against similarly situated companies, etc. The business should also consult with its trade association and push its independent insurance agent to do research and come up with a meaningful recommendation.
Analyze Your Business Risks!
Learn about our business risk assessment tool.
Log In
[latest_posts header="More like this" limit="" category="10″]