Business Insurance: Special Risks Checklist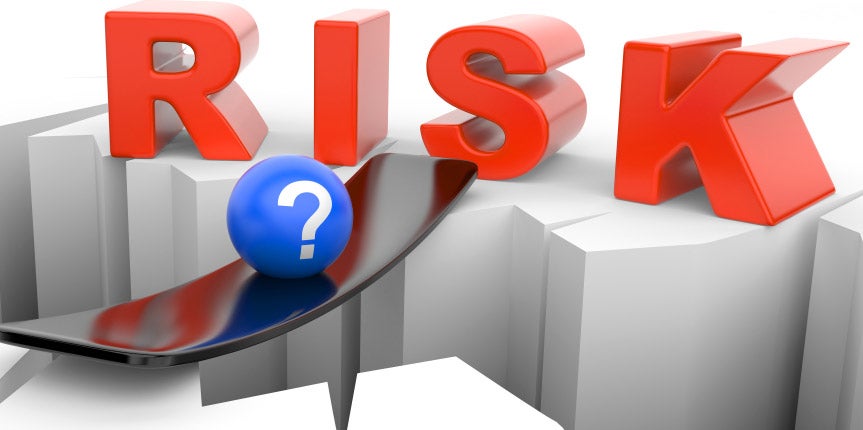 A prudent business owner will purchase a multi-peril policy. Generally, a multi-peril policy will cover risks that are not specifically excluded in the policy provisions. There are risks, however, that are outside the norm. Certain of these "outside the norm" risks may be applicable to a particular small business. The entrepreneur should be alert to these risks. Coverage might be included as an endorsement to the primary policy or might involve purchase of a separate policy altogether.
Examples of such risks include:
Accounts receivable insurance for exposure to credit risk
Additional coverage for cash on securities on hand
Consequential losses as a result of a covered event
Custody and control over customer belongings
Boiler and machinery
Business interruption
Event interruption
Fidelity bonds
Glass breakage
Internet or other data processing risks
Lost profit on manufactured goods destroyed by a covered event
Power interruption
Risk of goods in transit
Surety bonds
Title insurance
Water damage
Special policies can also be written to cover:
Errors and omissions
Directors and officers liability
Employment practices liability
Liquor liability
Hazardous materials handling liability
Kidnapping and extortion coverage
Almost any other special risks that might arise
Talk to your insurance provider to see what is available to you.
Take our Business Risk Assessment!
Become a GoSmallBiz member today!
Learn More