Burnt Hickory Brewery: Marketing a Local Brewery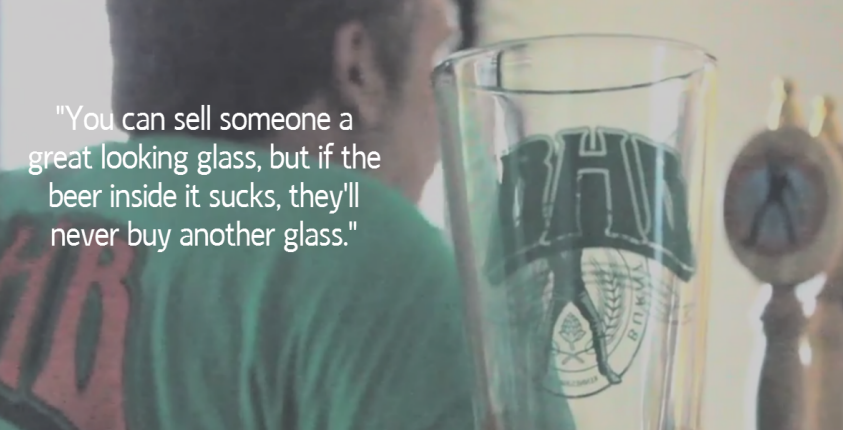 Scott Hedeen is the founder and brewmaster of Burnt Hickory Brewery, located in the northwestern suburbs of Atlanta. Scott classifies Burnt Hickory as a "nanobrewery," competing in the rapidly growing Atlanta craft-beer industry. To set himself apart from the pack, Scott has taken the time to build a unique brand that uses both his own interests, interests of the local area, as well as the strengths of his product.
In this video, you'll also get Scott's thoughts on how to use social media for small business marketing. There are many possible pitfalls, he says, but if you do it right then the rewards are great. You can like Burnt Hickory's Facebook page and follow them on Twitter @BHB_brews.