Is Bitcoin the Currency of the Future?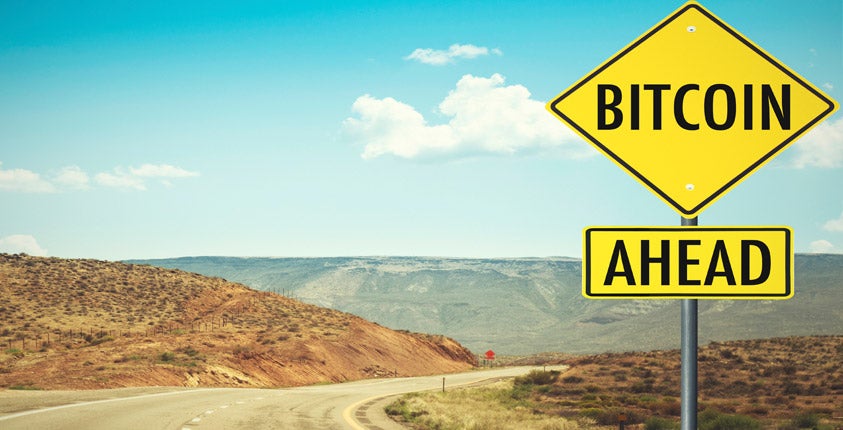 I don't know whether or not Bitcoin will ultimately be successful, but there is most certainly a future market for cryptocurrencies on the whole. Just last December, someone used this option to buy a $103,000 top of the line Tesla for a mere 91.4 Bitcoins.
Admittedly, like most people, I was originally skeptical around the notion of cryptocurrencies and whether or not these were just illegitimate money making schemes. Will I need to start getting some merchant service soon for the Bitcoin? Probably not immediately. However, in a world of free market enterprise, how many people would like to open a new business and not have to hassle with the huge cost and bureaucracies of dealing with the large banks and credit card companies where most small businesses are just a name and a number.
Related: [eBook] Pricing — Mistakes, Models and Psychology
Being able to open a merchant system quickly and sell your product or service in a matter of minutes to anybody in the world has some very exciting possibilities. No technology works perfectly when it comes to market (anybody remember the Betamax?). So, I wouldn't personally jump in with both feet on the Bitcoin. But I do believe we will see a massive evolution of the cryptocurrency over the next decade. Just ask the Jamaican bobsled team.
It will inevitably take time to figure out the proper regulations and protections for consumers while also developing a currency system that makes it easy to transact business. I'm not sure which cryptocurrency will eventually rise to the top, but I do think there is a future for this type of electronic currency. Maybe a Bitcoin processing system will be in place for your small business soon.
[latest_posts header="Related Articles" limit="" category="5″]