Are You Getting the Most Out of Your Website?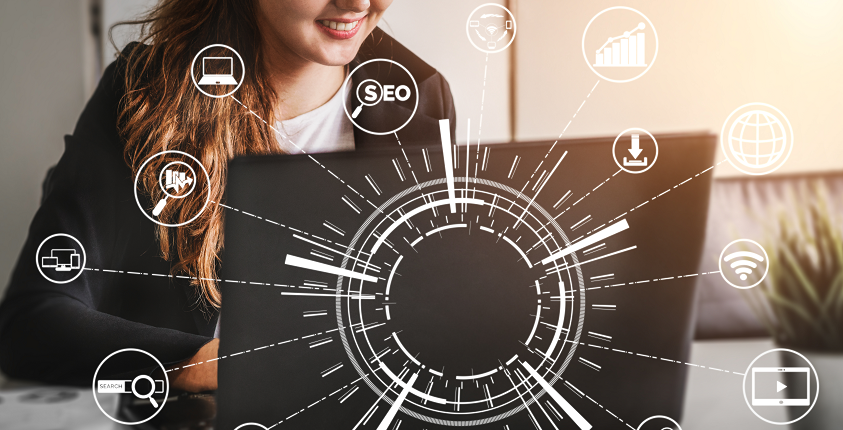 Having an amazing website is a great tool for presenting all of the services and products a business offers. But a great service will not only host an owner's website, but also offer a great tool for users to take advantage of: the Web Analysis. This tool reviews a website and analyzes and rates the page, highlighting ways the builder can make the website more approachable and user-friendly for visitors. With this tool, a business owner can make sure they are staying on top of modern web standards.
The steps for getting a website analysis are simple for GoSmallBiz members. First, you need a website. It can be a separate website you own or one that you have built using the GoSmallBiz website builder platform. Once you're satisfied with your website, you can log in to GoSmallBiz, click on Consultation and select Website Analysis.

On the page, there is an area to enter the web domain and the email where you wish to receive the report.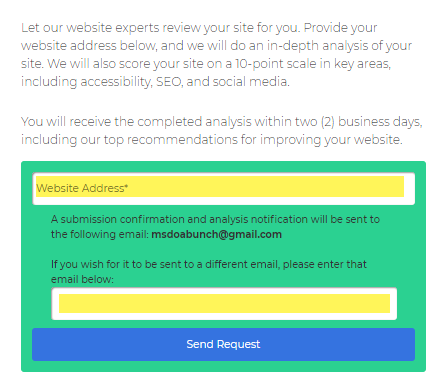 The report takes approximately two business days to be completed, and will be performed by one of the GoSmallBiz website experts. They will review the website based on ten-point sections such as accessibility, search engine optimization, social media, and much more. In addition, the website owner will receive a document highlighting all areas and explanations showing the areas that most need improvement, with recommendations from the experts.
Having a website is a great tool to use in order to expand a business; however, the website can only serve its purpose if it's created correctly and offers customers the ideal amount of information in order to keep their experience a positive one. Having a Website Analysis, like the one performed by GoSmallBiz, provides the means to maximize a website to ensure it is showcasing all vital information to its customers and providing the correct service and all at a reasonable cost.