5 Ways to Decrease Turnover and Create Loyalty in 2016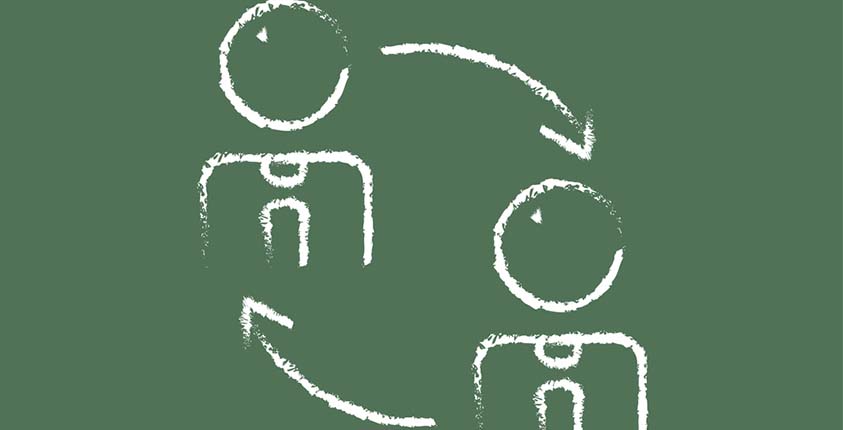 Half of small businesses have trouble finding the right candidate and the right "fit," according to a recent survey by Indeed of 350 business owners. That challenge appears to be leading to attrition issues. Half cited replacing existing staff members as a reason for hiring. Small businesses have always had to compete for talent, and that won't get any easier this year. With a more robust job market, small businesses should expect that employees will feel more confident to look for a new role.
January is always an active month for job seekers. Here are five tips to help you find the right employees and to keep the ones you have happy and engaged.
Write accurate job descriptions
Our survey told us that 58% of business owners struggle with writing an accurate but appealing job description. There are some specific tips that will help you write a standout job description, like keeping the job title concise and being clear about the day-to-day responsibilities. Learn more here and use these techniques to help attract the right candidates.
Make Applying Easy
Today's candidates expect to apply for jobs wherever they are – and they want to do it with their mobile devices. In fact, over 50 percent of Indeed's job seeker traffic happens on mobile devices. Make sure you have a job posting that is optimized for mobile viewing and applying, something that is done automatically when posting through Indeed.
Dedicate resources and budget to hiring
It may be hard to imagine hiring someone to focus on your recruitment efforts. But it ends up costing you more to keep roles open for a long periods as you try to find time to go through resumes or to rush through the process to hire someone who isn't the right fit. Consider bringing on a resource—even part-time—to help you hire, or block your calendar for a couple of hours a day where you are completely focused on filling jobs.
Highlight perks
A small business or startup can offer perks that a traditional corporation simply can't—you have the freedom to be creative with your benefits. Whether it's a flexible vacation or remote work policy, or benefits to provide elder care or on-site daycare, share these in your job descriptions and during interviews as differentiators.
Reward often
Showing value keeps employees motivated, and rewards don't always have to be monetary. A handwritten note to an employee who did an exceptional job is very meaningful. Surprise your team with a catered lunch or an off-site activity to see a sporting event or to have a picnic. You have a small team and camaraderie is where a small business can really shine.
Turnover may be inevitable, but it can be countered with strategic hiring tactics and revamped internal practices. Call our Client Care team at 1-800-231-3758 from 8 a.m. – 8 p.m. Monday-Friday to receive one-on-one account consultation and customized recommendations for your recruitment strategies from our Account Specialists. We're here to help every step of the way.
Want to grow your business?
Become a GoSmallBiz member today!
Get Started Now