5 Tips to Avoid a Negligent Hiring Claim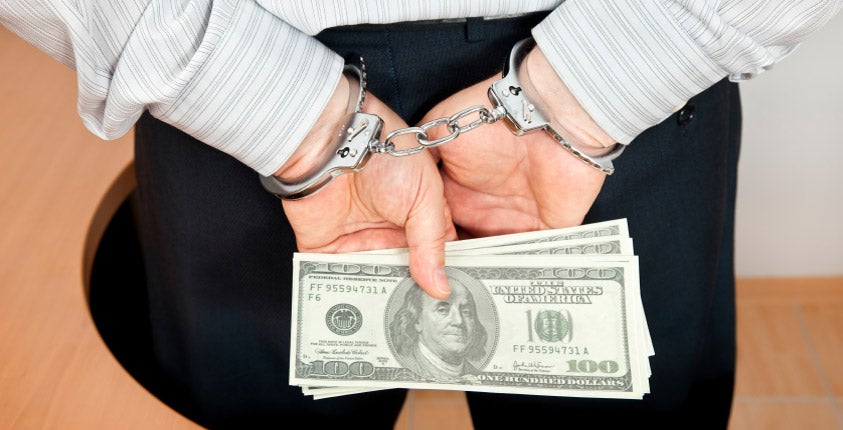 One of the risks of being an employer is that you can never know your employees as well as you know yourself, especially during the job search and hiring phases. An issue you must be aware of and take steps to prevent is negligent hiring. As the business owner, you can be held responsible for the actions of your employees.
What is Negligent Hiring?
According to USLegal.com, "Negligent hiring is a claim made by an injured party against an employer based on the theory that the employer knew or should have known about the employee's background which, if known, indicates a dangerous or untrustworthy character." You can be held responsible not only for things about your employees that you know, but even for things that you don't know but that you should have known had you performed your due diligence in vetting your employees. Saying that you didn't know your employee was a risk is no defense.
Related: Employment Practices Liability
What Can You Do?
If your business is at risk due to the actions of employees, what can you do to protect yourself? In a negligent hiring claim, the burden is on you as the employer to show that you made a reasonable effort to check your employees' backgrounds and ensure that they are fit for employment. Although there's no way to guarantee that an employee is trustworthy, if you take the following steps you can show that you did your part and investigated as much as you could.
Review the application. When a candidate applies for a position at your company, look carefully at each resume and look for gaps in the applicant's work history. Ask about them, and make sure the potential employee can explain them reasonably.
Verify history. Make contacts with the previous employers and educational institutions to verify that the applicant has provided an honest educational and employment history.
Check references. Ask for and actually reach out to the applicant's references. These help you to see what previous employers and supervisors think of the candidate. Keep track of the responses, whether positive, negative, or if you get no response.
Perform background checks. Once an applicant accepts a conditional job offer, perform a background check to be sure there is no criminal record you need to know about. This is particularly important for employees that visit customers outside the office, but should be done for all employees. Be aware that if you find something in the check that causes you to deny employment, you have to give the candidate the opportunity to dispute the findings.
Be consistent. Follow these steps for every employee you hire. Consistently applying the same high standards is a great asset if you ever have to defend yourself against a claim of negligent hiring
How do you protect yourself when hiring new employees?