5 Motivating 2015 Commencement Speeches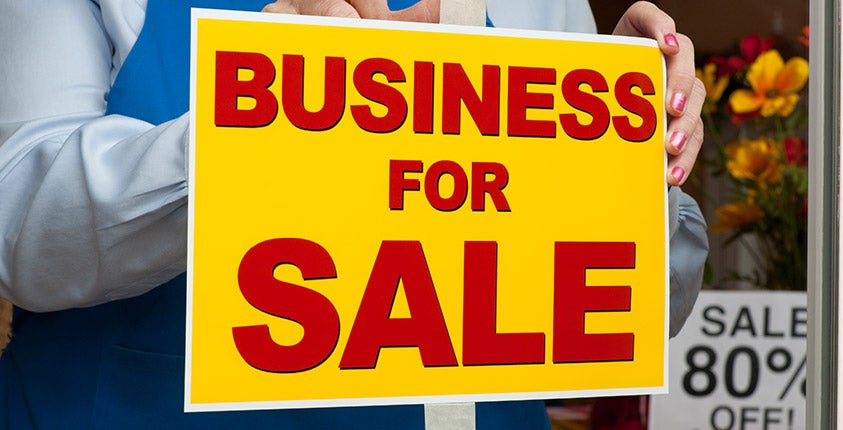 College graduation season is in full swing, and with it comes a slew of commencement speeches, some boring, some profound, some outright entertaining. Here are 5 of the best so far:
Apple CEO Tim Cook, at George Washington University:

"Your values matter; they are your North Star. Work takes on new meaning when you feel you arepointed in the right direction. Otherwise it's just a job, and life is too short for that."
"I always figured that work was work. Values had their place. And yes there were things that I wanted to change about the world, but I thought I would have to do that in my own time, not in the office. Steve didn't see it that way. He was an idealist."
Actor Matthew McConaughey, at the University of Houston:
"Alright, alright, alright," (totally kidding)…
"You ever choked? You know what I mean, fumbled at the goal line, stuck your foot in your mouth once you got the microphone, had a brain freeze on the exam you were totally prepared for?… You ever felt that way? I have. It's because we have created a fictitious ceiling, a roof, to our expectations of ourselves, a limit — where we think it's all too good to be true… Take the lid off the man-made roofs we put above ourselves and always play like an underdog."
Former President George W. Bush, at Southern Methodist University:

"You are blessed to live in the greatest Nation – ever. Here you can strive and succeed as far as you dare to dream. It says something about our country that millions around the world are willing to leave their homes and families and risk everything to come here and realize the American dream. Their pursuit of that dream invigorates our national soul."
"Stay in touch with your friends. Love your family. Treat this day as a step toward a lifetime of learning. And go forth with confidence.
Comedian Stephen Colbert, at Wake Forest University:
"I just spent many years learning how to do one thing really well. I got so comfortable with that place, that role, those responsibilities that it came to define how I saw myself. But now that part of my life is over. It's time to say goodbye to the person we've become, we've worked so hard to perfect, and to make some crucial decisions in becoming who we're going to be."
"What is nice about having your own set of standards is, from now on, you fill out your own report card. So do yourself a favor: Be an easy grader. Score yourself on a curve. Give yourself extra credit. You have the power. I hope you find the courage to decide for yourself what is right and what is wrong, and then please, expect as much of the world around you. Try to make the world good according to your standards."
Bill Nye, the Science Guy, at Rutgers University:

"I'd like to give you some advice, just plain old advice like: If you smell fresh paint, don't walk under the ladder. Wear good shoes in a thumbtack factory. And, don't try to smoke in the rain. In fact, don't smoke at all, ever. Here's an unusual one: If you're going to get a bucket of water dumped over your head for any reason, untuck your shirt. You might not think it would make much difference, but a shirttail, even a water-loving one, directs a great deal of the torrent around your waistband. So, you get a lot less cold water in your trousers and skirt."
[latest_posts header="More on Leadership" limit="" category="16″]