5 Cloud Storage Solutions for Small Businesses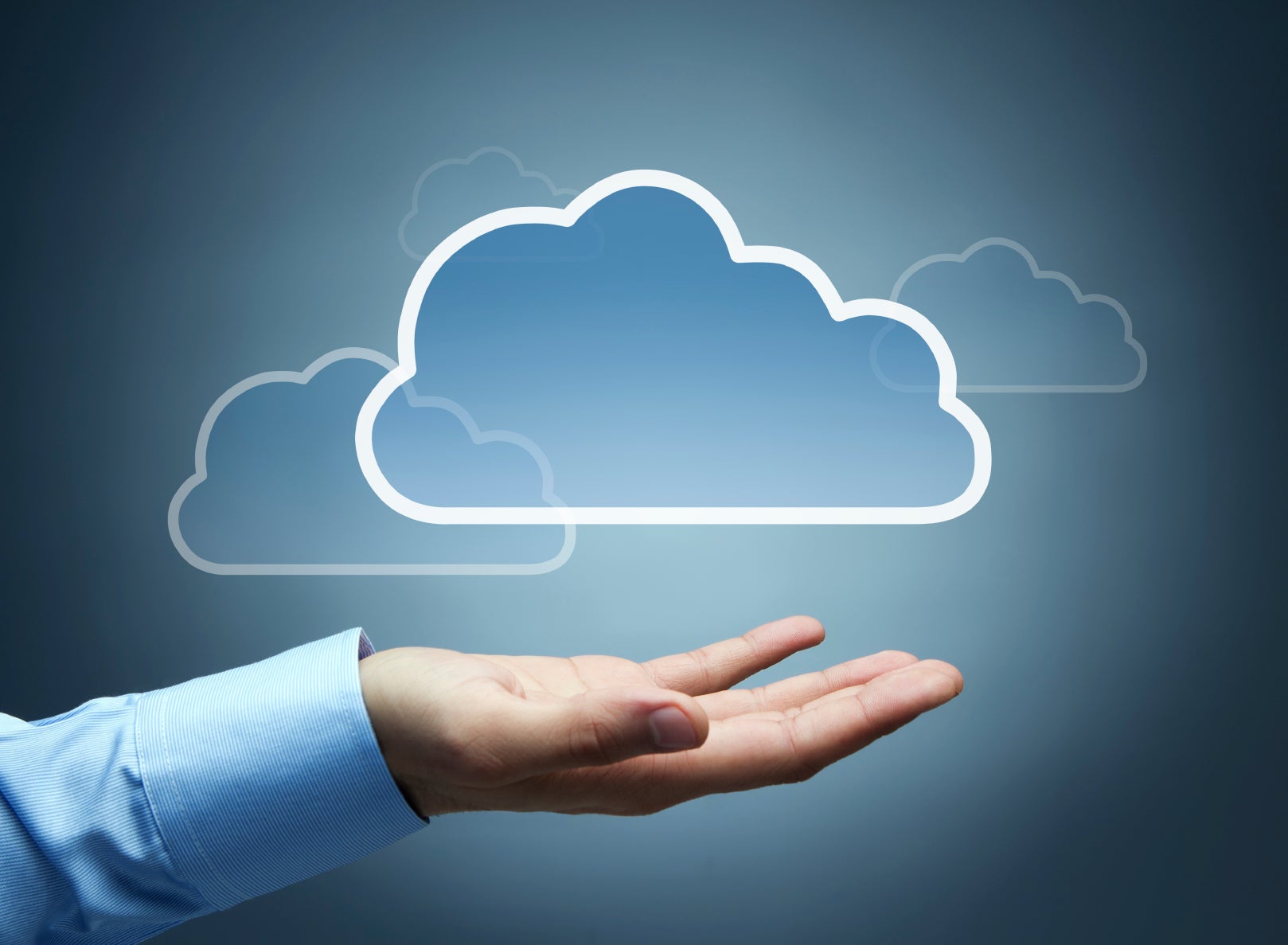 Cloud storage has been growing like wildfire over the past few years, offering individuals and businesses the chance to easily store and share files with no strings attached. With many options when it comes to choosing a service for storing and sharing your files remotely, I've put together a list of who I see as the top 5 options for small businesses.
Dropbox
Referred to as king of cloud storage, Dropbox provides a fast and secure application that downloads seamlessly as a folder onto your computer desktop and can be downloaded to all your mobile devices. With the ability to share easily share files with other users over the internet, it's a convenient solution for businesses whose employees work remotely. A private account, which allows you to seamlessly share folders with other individuals, is free for the first 2GB of storage, and $99 for 100GB after that. They also offer an advanced account for businesses, which allows you to manage up to 250 users with unlimited storage. This service costs $795/year, and they currently offer a 14-day free trial period.
Box
Box offers a range of useful features in addition to file storage and sharing, which makes it a great option for business owners who want to maintain a certain level of control of their cloud content. For example, the chief operator of a Box account can arrange for certain files to be private and allow permission for who can see which files. If you don't require operator status, you can also sign up for a personal account, which allows you to store and share 5GB of files for free. Pricing for business accounts starts at $45/month for a team of up to 3 employees and includes 1TB of storage. They also offer enterprise plans for businesses that require unlimited storage. All plans come with a 14-day free trial period.
SugarSync
With a wide-range of compatibility and features, SugarSync offers a convenient cloud service solution for businesses. In addition to sending and sharing files of any size, you can encrypt files as read-only if you'd prefer for other users not to edit them. SugarSync make it easy to manage the accessibility of your files and even assign storage limits for certain users. Their Pro Plan gives 3-10 users access to 1TB worth of data and costs just $55/month or $550/year.
BitCasa
BitCasa is a unique cloud service that offers affordable infinite data storage, which can be particularly useful for businesses that would benefit from sending and sharing large files without having to worry about capacity limits. All accounts benefit the added feature that maintains previous versions of your data so that you can recover previous versions of files you may have edited or deleted. Accounts are free up to 10GB and infinite storage is available for $99/year or $10/month.
MediaFire
With over 100 million users, MediaFire offers a convenient way to store and share files through the cloud. As an added bonus for business owners, the administrator of a MediaFire account can view detailed download statistics, which show who's viewed and edited what content at what time.  Basic accounts allow 10GB of storage for free, but are riddled with advertisements. Business plans start at $24.99/month, which offer 1TB of storage to be shared amongst 100 user accounts.
Conclusion
Determining the best option for your business will depend highly upon your capacity needs and any advanced features you require. Personally, I would recommend Box as the best solution for small business owners who would like to ability to manage employee access to files from a single account. Box also offers monthly pricing option, which is cheaper than the annual pricing of Dropbox. If you presume to require data storage of over 1TB, BitCasa offers an affordable option, but be sure you feel comfortable with the site before trusting your valuable business files in the cloud.Which Cloud Storage service do you use?