4 Tips to Avoid Holiday Shipping Mishaps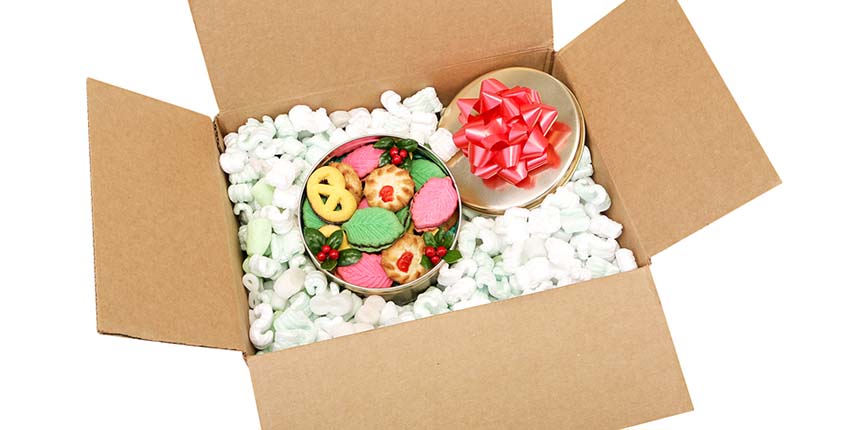 If you are planning on shipping gifts to friends, family or clients this holiday season, the shipping experts at PostNet have provided the following tips to ensure you get your packages to their intended destinations on time, damage free and without the higher fees.
Plan Ahead
The weeks between Thanksgiving and Christmas are the busiest time of year for shipping packages. That is why it's important to know the shipping rates and deadlines of various carriers (UPS, FedEx, USPS) so you can plan accordingly.
Here are some key shipping deadlines to keep in mind as we inch closer to December:
FedEx/UPS Ground – Dec. 16
FedEx/UPS 2-Day – Dec. 21
USPS Priority Express & FedEx/UPS Overnight – Dec. 22
Ground shipping is typically the least expensive option, and if you want your gifts to get to their destinations by Christmas, you should plan on shipping your packages by Dec. 16. Of course, you can always overnight your gifts, but be prepared to pay the price.
Pack and Label Properly
To avoid any delivery hiccups or damage to items, it is important that all of your gifts are properly packed and labeled.
Use a sturdy box that has been properly rated for the weight of the shipment, and be sure to line it with bubble wrap or packing peanuts to provide the necessary protection for items during transit.
A correctly printed label will help curb any potential delivery delays. This means labels must clearly display the correct address and name for both the sender and recipient. Note that missing apartment numbers or illegible handwriting may result in shipment delays, and potentially, missed delivery dates.
Also, keep in mind that each shipping carrier has unique requirements and restrictions when shipping certain items or goods, like hover boards, cell phones, etc.
Utilize Tracking Numbers
Once your package has been shipped, make sure to keep your receipt with the tracking number on it so you can keep tabs on the status and location of your package at any given time.
Find the Right Shipping Partner
Find a retail shipper near you, like PostNet, that offers professional packaging services and shipping with UPS, FedEx and the U.S. Postal Service. That way, you can compare shipping rates and delivery guarantees between all major carriers and choose the option that's right for you.