2015 in Small Biz Stories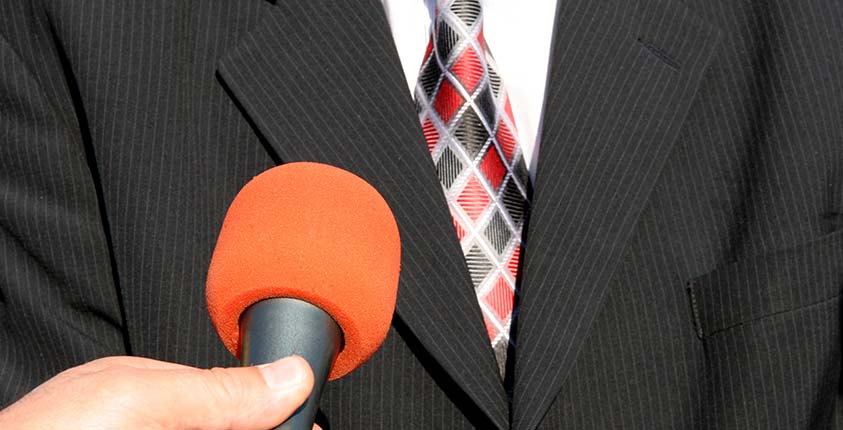 We have one more look back at GoSmallBiz's top stories of 2015, this time sharing our Small Biz Stories from the past 12 months. Our team has done some great interviews with different types of entrepreneurs, to find the lessons both universal and specific that you can apply to your business.
Ascend Aerials
Louie Northern of Ascend Aerials shared the story of how he came up with his business idea, and all the challenges of starting a business in a new industry where the rules are still being written.
Here is Louie talking about how he came up with the idea for his business:
BrightWave Marketing
Simms Jenkins of BrightWave Marketing shared how his business has grown over the years, and how it has evolved in an ever-changing world.
In this clip, Simms tells his story of becoming an accidental entrepreneur:
352 Inc.
Geoff Wilson of 352 Inc. started his business in college, and talked about how he has managed and driven business growth.
Here, Geoff talks about how growth presents its own set of challenges:
Green Heart Construction
Pat Sullivan of Green Heart Construction purchased the company he was working for as an employee, and shared the things he has learned since taking over and growing the business.
In this clip, Pat shares his story of buying an existing business:
Taproom Coffee
Jonathan Pascual of Taproom Coffee told his story of how he started up a coffee shop, and how he learned the business firsthand before getting to work on his dream.
Here, Jonathan talks about how he used Kickstarter to get started, and tips for a successful campaign:
Want to grow your business?
Become a GoSmallBiz member today!
Get Started Now