11 Quotes to Inspire You to Action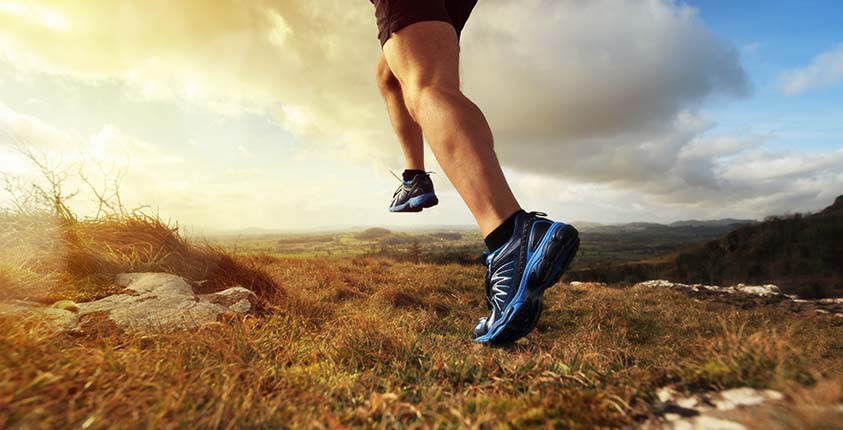 Everything has a beginning. But getting from 0 to 1 is often just as difficult—if not more—than going from 1 to 100. If you're looking for a little inspiration to get started, whether it's with that new business idea, a project, or whatever you're dreaming of, here are 11 quotes that might help jumpstart you into action.
1. William Butler Yeats
"Do not wait to strike till the iron is hot; but make it hot by striking."
2. Elon Musk
"When something is important enough, you do it even if the odds are not in your favor."
3. Thomas Jefferson
"Do you want to know who you are? Don't ask. Act! Action will delineate and define you."
4. Antoine de Saint-Exupery
"The time for action is now. It's never too late to do something."
5. William Wordsworth
"To begin, begin."
6. Charlotte Bronte
"It is in vain to say human beings ought to be satisfied with tranquility; they must have action; and they will make it if they cannot find it."
7. C.S. Lewis
"You are never too old to set another goal or to dream a new dream."
8. Johann Wolfgang von Goethe
"Knowing is not enough; we must apply. Willing is not enough; we must do."
9. Alfred Lord Tennyson
"I must lose myself in action, lest I wither in despair."
10. Oliver Herford
"Many are called but few get up."
11. Will Rogers
"Chaotic action is preferable to orderly inaction."
Want to grow your business?
Become a GoSmallBiz member today!
Get Started Now