Episode 4: Presidential Principles, with Anton Gunn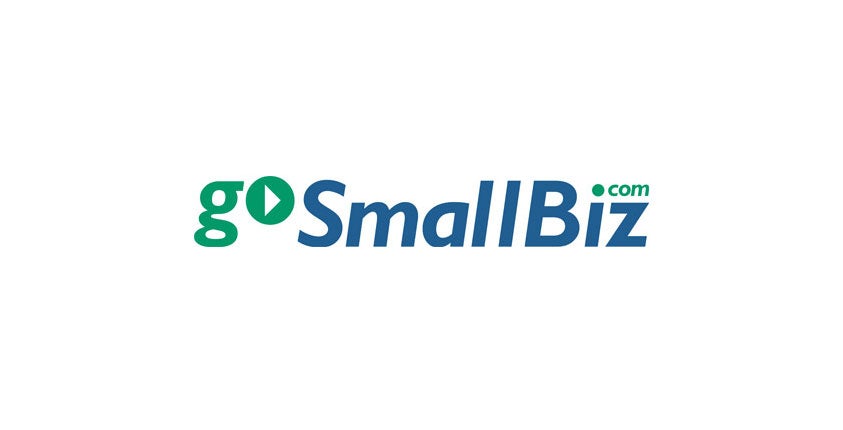 On this episode of the GoSmallBiz Podcast, we're joined by Anton Gunn, Founder of 937 Strategy Group, a former lecturer at Harvard University and a Certified Speaking Professional ranked among the top 12 percent of speakers in the world. Anton has been featured in Time Magazine, The Wall Street Journal, Huffington Post, and many other top media outlets, and also served as both a South Carolina state legislator, a federal policymaker, and once upon a time, was also a University of South Carolina Gamecock football player.
Anton has some powerful insights on what we can learn about leadership by observing Presidents, as well as some advice for how to be an impactful leader in your own organization.
To connect with Anton and download a free chapter of The Presidential Principles, go to www.antongunn.com/freechapter. To connect with GoSmallBiz, visit www.gosmallbiz.com.