Episode 1: Create a Memorable Customer Experience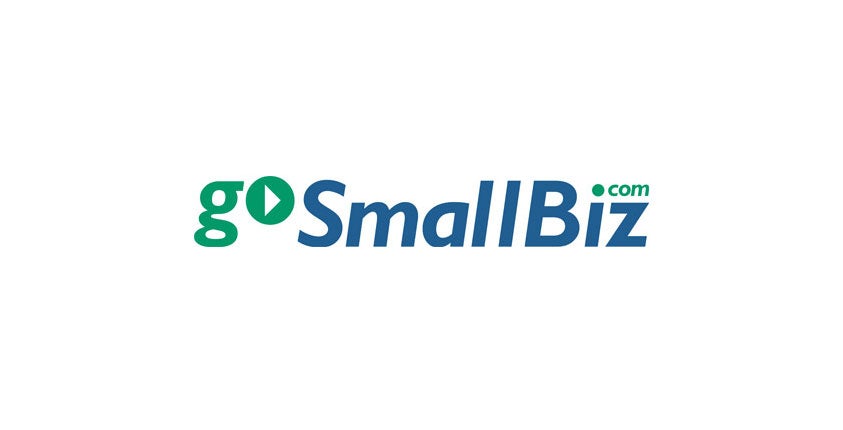 In this episode, our interviews focus on how to create amazing and memorable customer experiences that will increase loyalty, retention, ROI, and acquisition. First, Shep Hyken talks about how to create an amazing customer service mindset in your business, and then John Ruhlin talks about his secrets to giving gifts to clients and prospects that will demonstrate the value of the relationship and help you create raving fans and brand evangelists among your customer base.
2:10 – Interview 1 – Shep Hyken, NYT & WSJ Bestselling Author and Customer Service Expert
Connect with Shep at www.hyken.com or find his latest book, Be Amazing or Go Home on Amazon. Visit www.ShepardVirtualTraining.com and use coupon code 'SmallBiz' at checkout for 50% off any order.
34:35 – Interview 2 – John Ruhlin, Founder, The Ruhlin Group, author of Giftology and Corporate Gifting Expert
Visit www.TheGiversEdge.com to download John's free "10 Worst Gifts to Avoid Giving," and find Giftology on Amazon.