Download our free, information-packed whitepapers below.
Analyzing Google Analytics
More and more customers turn to a business's website first and foremost. Google Analytics gives you the tools you need to improve your website—if you know how to use them.
In this easy-to-follow guide, you will learn about:
The 3 sources of web traffic
Reading Google Analytics keyword data
Using keyword data to improve your website
Measuring page performance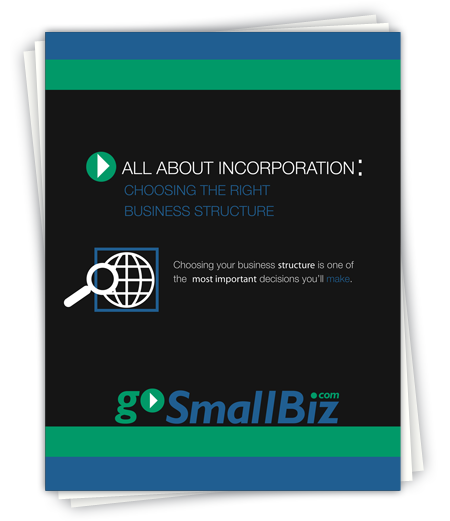 All About Incorporation: Choosing the Right Business Structure
Choosing your business structure is one of the most important decisions you'll make. Do you know what the right entity type is for your business?
In this easy-to-follow guide, you will learn about:
✓ The pro's and con's of each entity type
✓ Important factors for comparing business structures
✓ Special considerations when you incorporate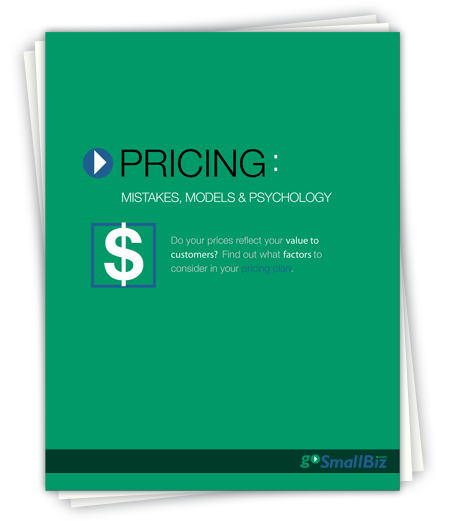 Pricing: Mistakes, Models and Psychology
Do your prices reflect your value to customers? Find out what factors to consider in your pricing plan.
In this easy-to-follow guide, you will learn about:
✓ Mistakes: Understanding the potential consequences of pricing too low or too high
✓ Models: Cost-based, Value-based, and Market Research-based pricing models are examined
✓ Psychology: The Super-Number "9", Anchoring, and other psychological pricing strategies are explored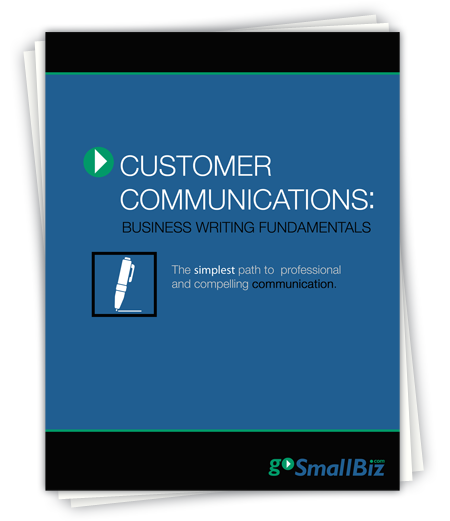 Customer Communications: Business Writing Fundamentals
Communication is the foundation of any relationship, including with your customers. Don't let anxiety over the quality of your writing hold you back.
In this easy-to-follow guide, you will learn about:
✓ Organization: Where do I begin?
✓ Voice: Who's writing this, anyway?
✓ English: Why didn't I pay more attention in high school?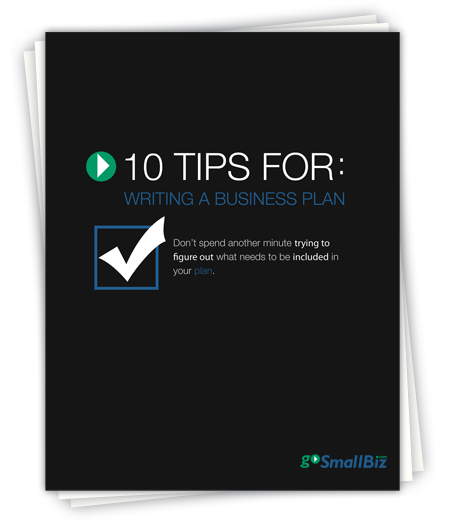 10 Tips For Writing a Business Plan
Whether you're outlining your new company's vision and goals or seeking investor funding or a business loan, a well-written business plan can make a big difference. Our team shares some best practices to help you write a great business plan.
In this easy-to-follow guide, you will learn about:
✓ Why a business plan is important
✓ Essential components of a good business plan
✓ 10 tips for writing an effective business plan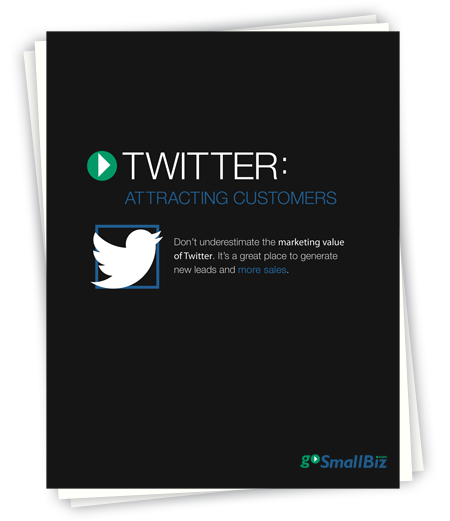 Twitter: Attracting Customers
Don't underestimate the marketing value of Twitter. It's a great place to generate new leads and more sales.
Using our do-it-yourself guide, we'll teach you how to:
✓ Optimize Twitter for improved search and brand recognition
✓ Use Twitter to generate leads
✓ Measure results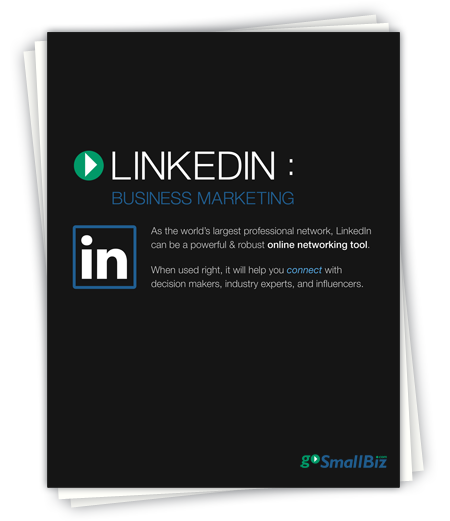 LinkedIn: Business Marketing
As the world's largest professional network, LinkedIn can be a powerful and robust online networking tool. When used properly, it will help you connect with decision makers, industry experts, and influencers.
Using our step-by-step guide, you'll learn:
✓ Why and how to use LinkedIn Company Pages for marketing
✓ What makes a successful LinkedIn Company Page
✓ How to build a LinkedIn Company Page that successfully markets your brand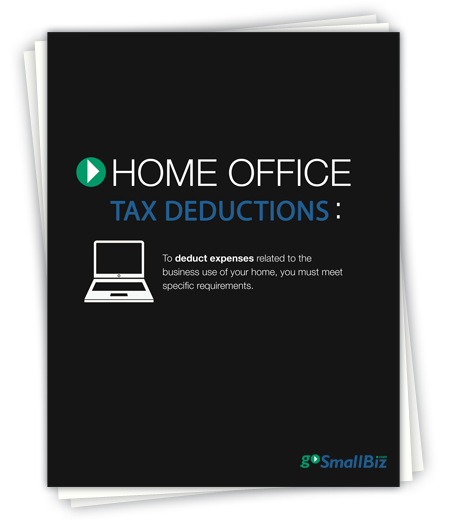 Home Office Tax Deductions
To deduct expenses related to the business use of your home, you must meet specific requirements.
Using our step-by-step guide, you'll learn:
✓ How to determine if you meet specific deduction requirements
✓ How to identify deductions you qualify for
✓ How to appropriately deduct expenses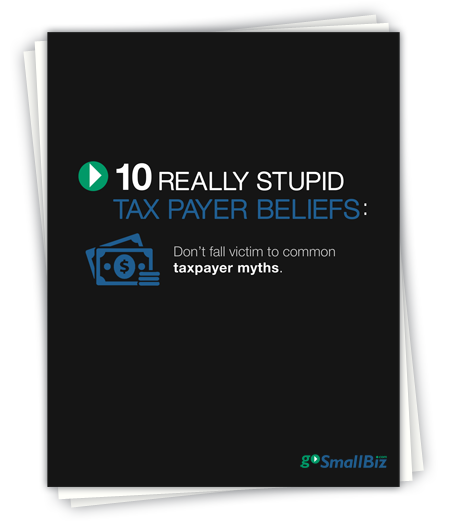 10 Really Stupid Taxpayer Beliefs
Don't fall victim to common taxpayer myths.
In our quick-and-easy to read taxpayer guide, you'll learn:
✓ 10 really stupid taxpayer beliefs to avoid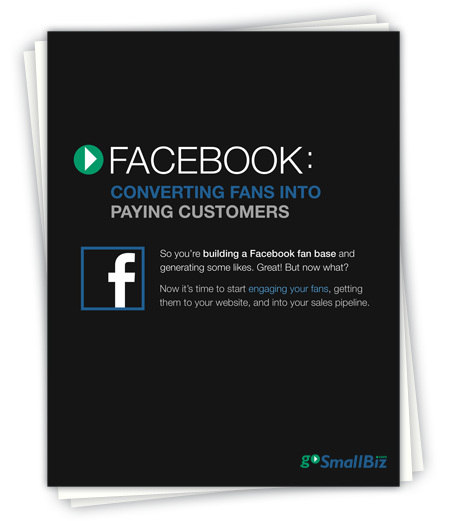 Facebook: Converting Fans into Paying Customers
So you're building a Facebook fan base and generating some likes. Great! But now what? Now it's time to start engaging your fans, getting them to your website, and into your sales pipeline.
With our easy-to-follow guide, you will learn:
✓ How to create a winning Facebook strategy
✓ How to get fans from Facebook to your website
✓ How to convert Facebook traffic to online sales